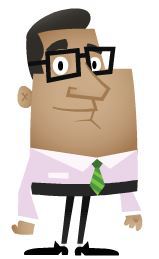 ​Improved Service and Decreased Cost?
Is That Even Possible?


We tailor our services around keeping you compliant, and we know that any program for stormwater compliance starts with each catch basin on your site.  We invented and patented the Catch-All® Storm Drain Maintenance Insert.  It stays in the bottom of the catch basin and catches the sediment and pollutants that would otherwise have settled on the bottom of the catch basins waiting for the vactor truck to remove it.

Since our Catch-All® makes the removal of the biggest pollutant in your storm drain system so easy, we can use the savings to offer you even more service, such as:

1. Support of a Licensed Engineer to oversee the operation of your system.

2. Client portal that shows all your up-to-date maintenance records and stores the documents pertinent to your storm drain system.  You can even send large files to anyone who needs them.

3. Inspection of all downstream water quality components to ensure they are continuing to do their job.



4. We provide you a schedule for cleaning all the downstream components, so you don't get any more surprises that destroy your budget.

5. Maintenance and replacement of storm drain "Dump No Waste" curb markers.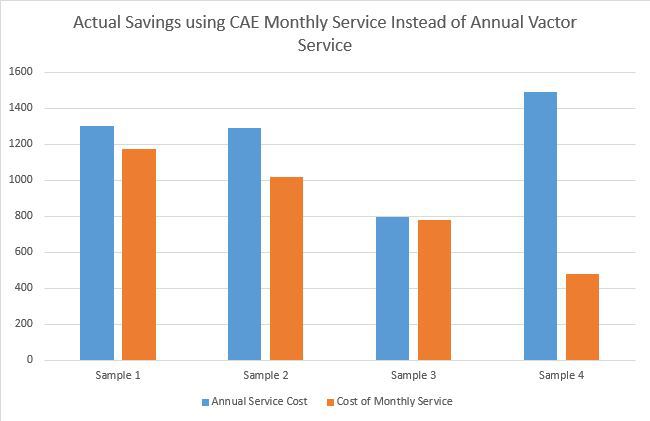 Chart of annual savings experienced

by our clients